Full VR Support Wouldn't Be Happening On Final Fantasy XIV
Final Fantasy XIV
Date: Apr/14/18 10:26:42
Views: 101
It has been two years since VR showed in reality. Recently, some AAA games appear in the VR demos, which one is Final Fantasy XIV. For more FFXIV tips and tricks, stay tuned to FFXIV4GIL. You can choose www.ffxiv4gil.com where you can buy Final Fantasy XIV Gil cheap.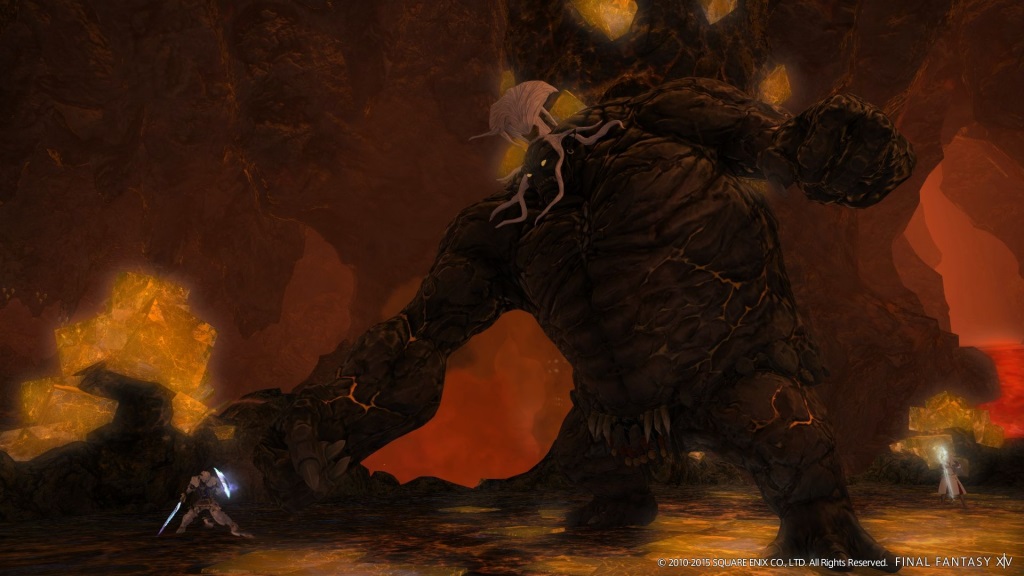 Perhaps one of the stranger VR demos to never materialize as a full game is VR support for Final Fantasy XIV. Yes, we do mean XIV, the massively multiplayer online (MMO) game, and not the rubbish shooter spin-off for XV. Back when Sony finally announced the full title for PlayStation VR at the 2015 Tokyo Game Show, Square Enix provided a fresh demo of the already-released game to play inside the headset.
The demo allowed a group of characters to take on a boss, still utilizing the traditional third-person camera view. I don't think anyone was especially wowed by it, which is just as well considering Square said during the show that full VR support wouldn't be happening. At least we ended up getting Monster of the Deep, which is a surprisingly engaging spin-off to FFXV.